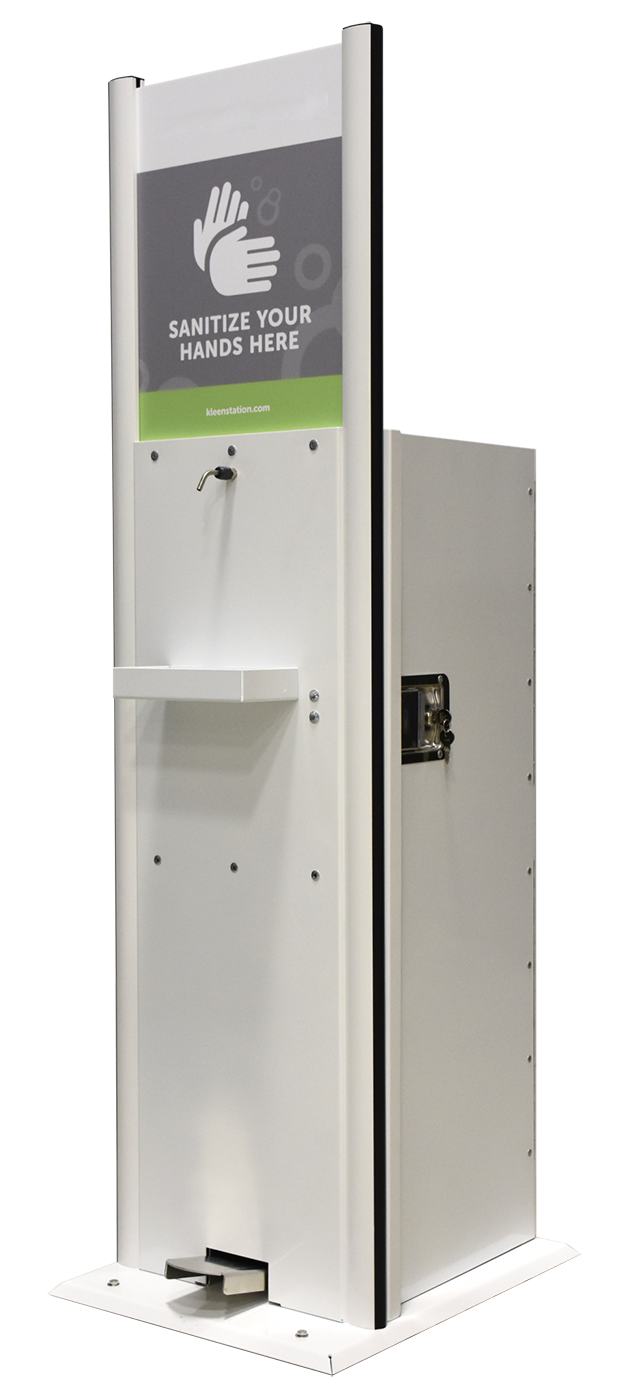 07 Apr

Sanitizer Solutions for Manufacturers – refill stations, dispensing stations, and hand sanitizer

Acculift is pleased to offer sanitizing solutions for manufacturers and other high traffic environments. Together with dispensing solutions and a high-grade, Health Canada approved bulk hand sanitizer, we can offer solutions to keep employees safer in your workplace.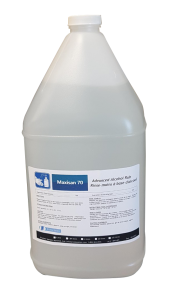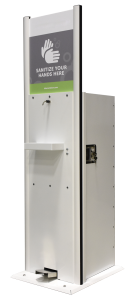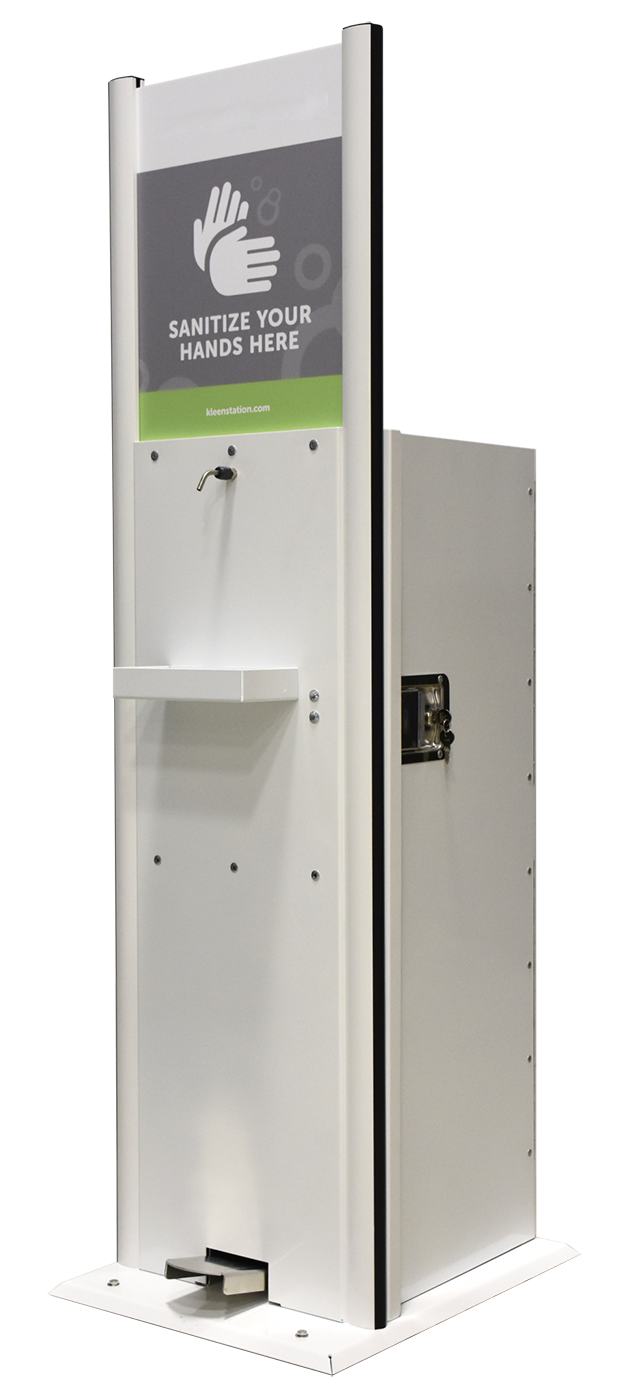 Canada Health approved hand sanitizer gel.
4L Jug:                         $78.00 each
20L Pail:                       $386.00 each
Call 1-888-317-8880 to speak to one of our customer service reps today. In stock and ready to ship from our Winnipeg location. Minimum order required.
Large quantities readily available and can ship in less than 5 days. Pre-pay only. Please contact us for details.
Controllable through a foot pedal for a no-touch use this lockable cabinet dispenser is built for high traffic locations such as entrances, staff rooms, and shared hallways. A single-use amount is dispensed with a press of the foot pedal. These are perfect for educational use, manufacturing facilities, and other public areas that see a large quantity of people each day.
Accepts various sizes of refills including most 4-litre jugs, and 20-litre pails,
Keyed lock restricts access to the storage cabinet,
Additional space at bottom of cabinet for a refill bottle or pail,
Rugged construction is suitable for harsh or high traffic environments.
Dimensions:
Total height 61″
Depth 21″
Width: 17"
Dispensing Station
1-10 units:                  $910.00 each
10-22 units:               $825.00 each
22+ units:                   $700.00 each