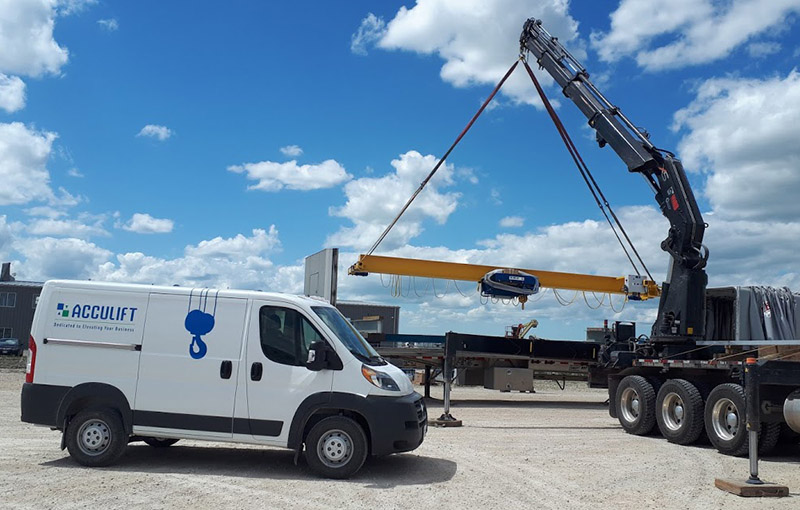 05 Jun

Lead times explained for material handling solution installs

You've heard the saying, "I need it yesterday!" As a crane lifting solutions provider for over 25 years, Acculift  completely understands the importance of defined lead times in the success of client projects. Every client has a different expectation of what lead times are; however, a quick run through of the elements of a lifting solutions installation from start to finish should help with your planning of projects and helps us to meet (and exceed) your expectations.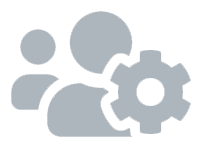 Before an order is placed, you will work with our salespeople to develop and design the best system for your individual needs. We'll have lots of questions and will need to understand the application and your goals.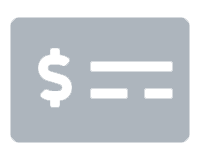 Within 24 hours of receiving the purchase order, we will issue a deposit invoice.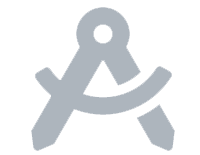 Upon receipt of the deposit payment, approval drawings will be generated and emailed to you.
Your project manager will contact you to schedule a time to come and confirm the installation location and system dimensions.
If your building structure or floor requires a structural review by an engineer your project manager will coordinate this with you.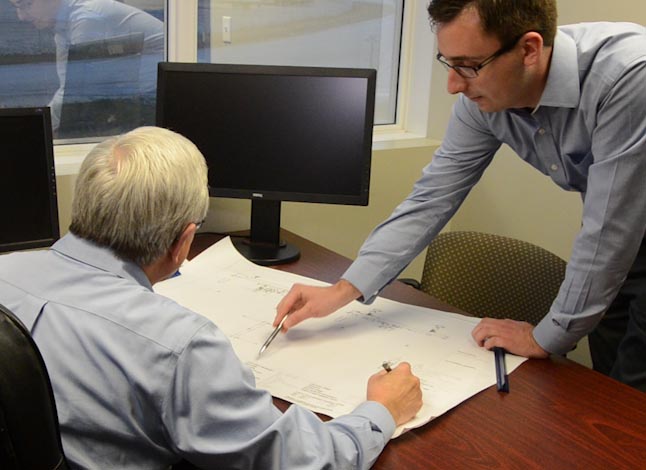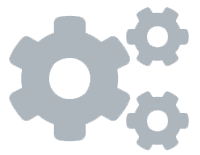 Upon receipt of signed approval drawings, system location documents, and structural engineer approval (if required) your order will be released to production. Keep in mind that the quoted lead time starts at this point.
Typical manufacturing times for lifting equipment:
Overhead Cranes: 50-60 working days
Workstation Cranes: 30-40 working days
Faster lead times are often available if required.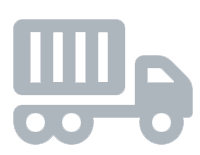 Upon completion of manufacturing your equipment will be packaged and shipped to your facility. Prior to this arriving, you will be notified so your team can be ready with the appropriate equipment to off-load the truck. If you are unable to unload the equipment yourself this can be arranged with Acculift. It is best to store the equipment indoors until installation.
TIP: Give your receiving department the heads up that lifting components are coming to help them plan for the space to store potentially large and long pieces of equipment until the scheduled installation. They will need to work with our install team to make sure the components are accessible for the installation.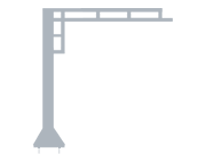 Once production has confirmed estimated ship dates your project manager will be in touch with you to get the installation scheduled. Our crews are expert at their trade and will be in and out as quickly and efficiently as possible.
Typical install times for lifting equipment:
Overhead cranes 1-5 days
Workstation cranes 1-3 days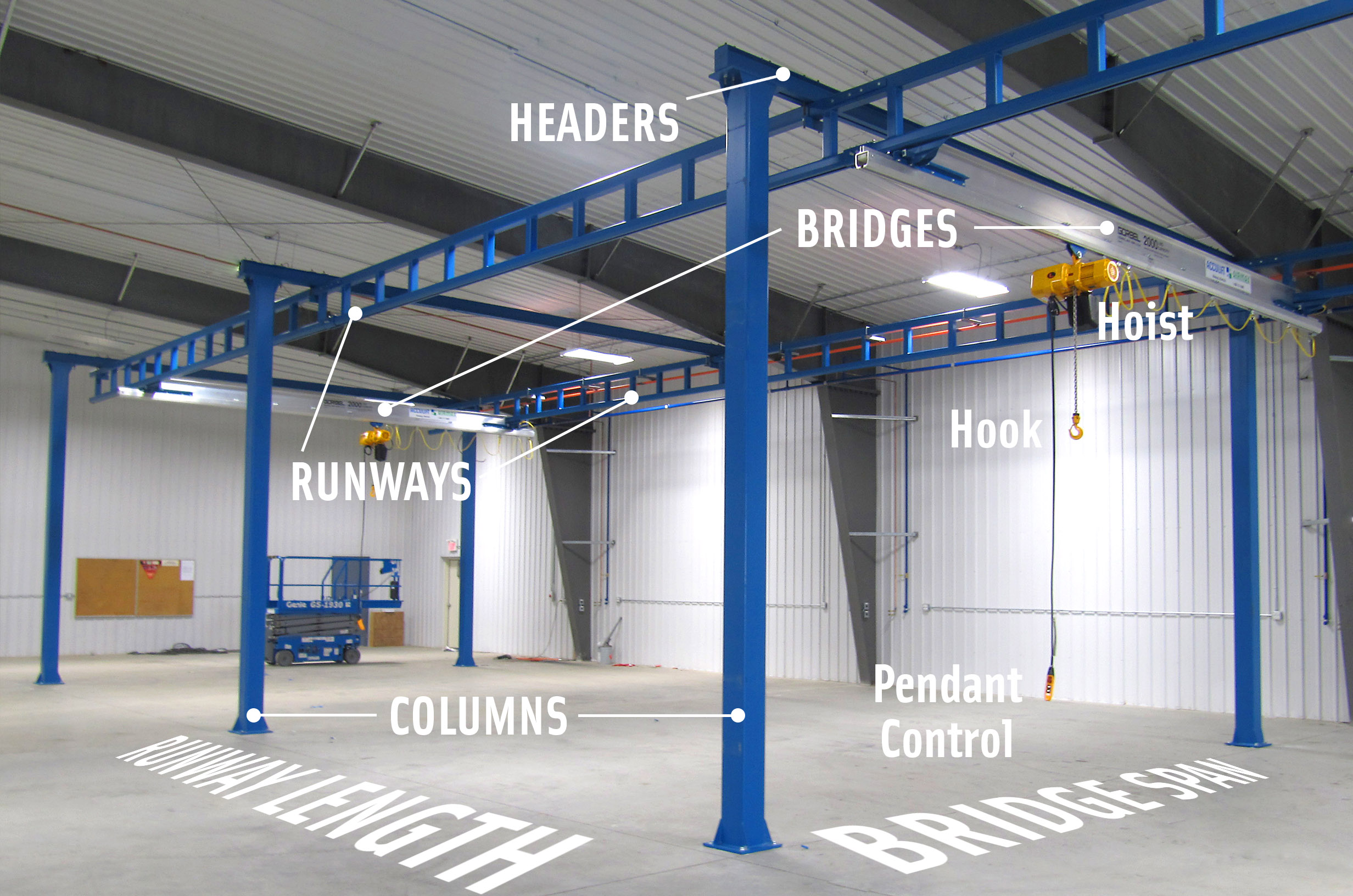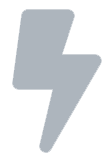 You will need to coordinate with your electrician to connect the power. If you would prefer Acculift look after the electrical, this can be arranged. The electrician will run power to a lockable disconnect near the crane, then from the disconnect, it will be connected to the crane. Normally this would be completed during the installation of the crane so that the electrical is completed simultaneously with the crane installation.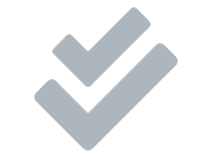 Before a crane can enter service and begin working for you, it needs a load test and inspection to ensure proper operations and that government safety standards are being met. This usually happens immediately after the installation and only takes 1-2 hours. Everything must be completed and the crane fully operational for the load test and commissioning.
Beyond the inital installation, you will need to inspect your equipment regularly, read more about necessary crane inspections here.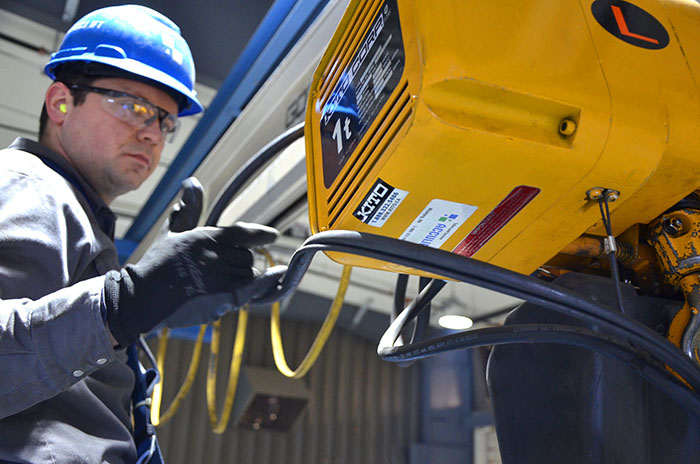 Use our vast product knowledge to your benefit
and let us help you select the right system for your job.
We are Canada's leading supplier of high-performance lifting solutions, offering quick delivery and installation times backed by the industry's best warranty. Contact us today to arrange a consultation, (204) 837 8367 or Toll Free at 1 888 317 8880.