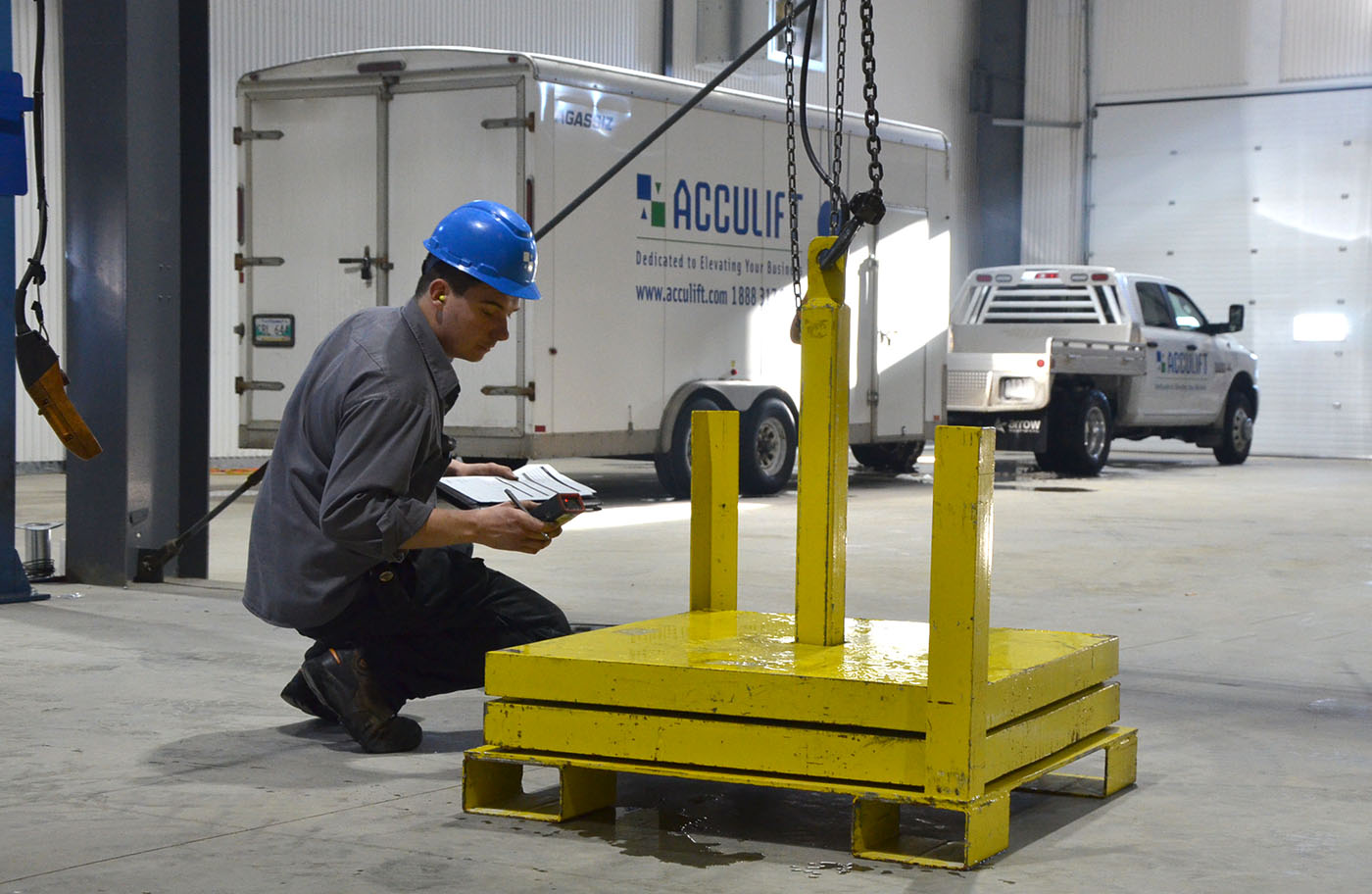 17 Sep

Acculift Value Proposition – A Summary

Acculift is a specialized supplier and solutions provider of ergonomic lifting and air purification systems. We have been in the industry for over 30 years and bring a breadth of knowledge and experience. We leverage this expertise to deliver our client's customized operational solutions coupled with exceptional service – from introduction and installation to after-sales support. All this is to provide exceptional value in the service we provide.

At Acculift, we truly enjoy learning from each of our different customers. No two organizations are exactly alike and we welcome the challenge of creating a tailored solution using innovation, vision and a strong understanding of our client's needs. Customers also appreciate our extensive product knowledge and service capabilities. They trust that we will provide them with an accurate solution and that if any issues arise we will be there to fix them accordingly.

We follow a consultative value process and partner with our clients in order to form a strong relationship. We assess the client's facilities and ask probing questions that allow us to gain a better understanding of their needs and goals. We identify the best match between our clients and our product offering. Then formulate a system solution that combines a mix of our products and services suited to the specific material handling applications of our clients. These ergonomic solutions provide our clients with safer workplaces and greater productivity.

Beyond the solutions that we provide, what really differentiates Acculift in the market is our people. Our team is comprised of industry experts, specialized technicians, and dedicated service personnel – our installation crew is second to none. We provide friendly and responsive service and endeavour to be viewed as more than just your supplier – we want to be your partners.

In all that we do, Acculift is dedicated to the results that our customers achieve. We have grown in the market-based on strong customer referrals. Nothing provides a better referral than the positive experience of our clients when they have seen the impressive results of our systems including greater efficiency, safety, and employee productivity. We believe that each of our clients represents a new opportunity to demonstrate our expertise and our commitment to generating positive results to elevate the businesses we work with.  We want to be your problem solvers and your solutions provider that brings about positive change and growth in your organization.

Acculift – Dedicated to Elevating Your Business.