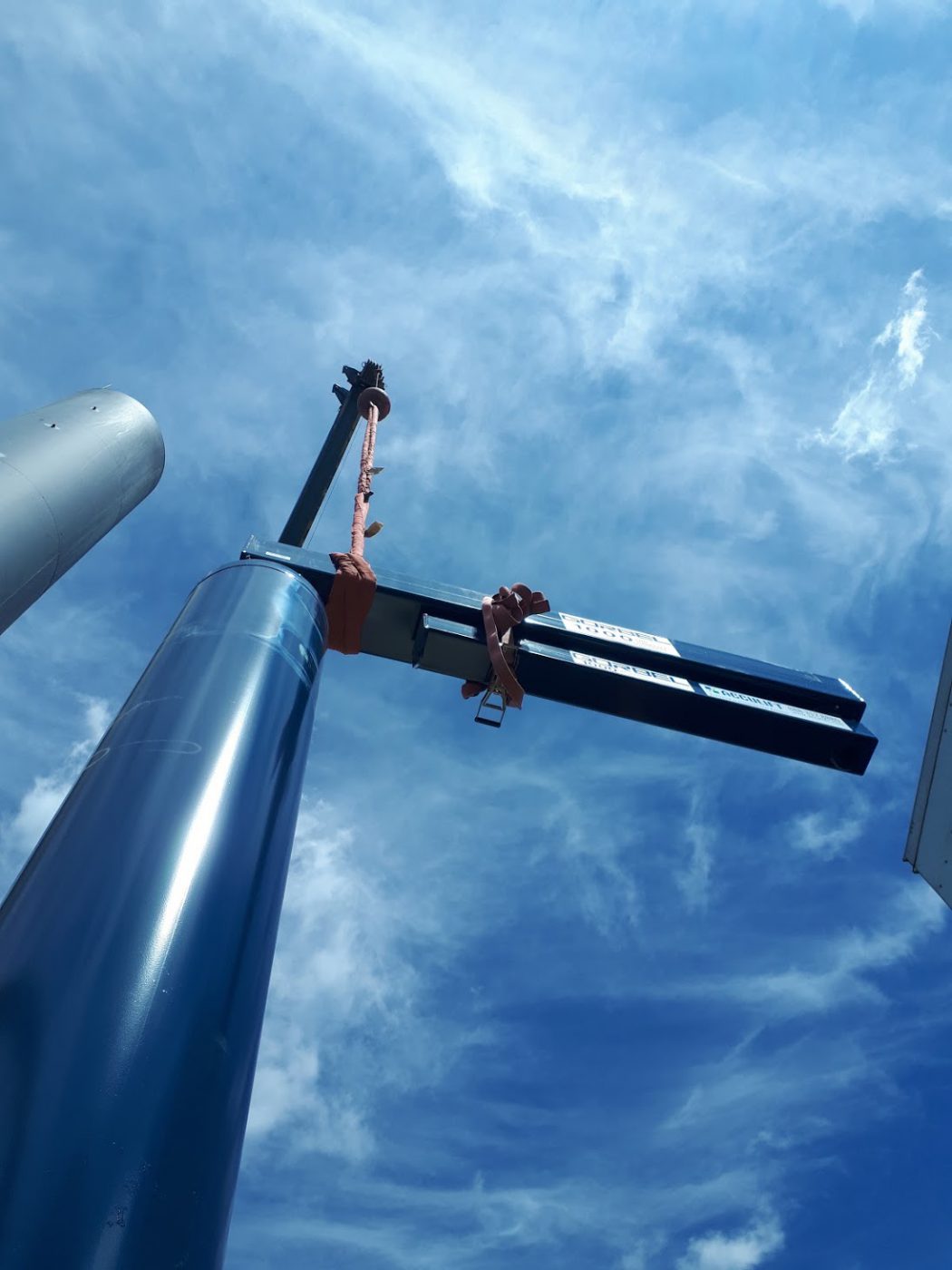 09 Jun

Articulating Jib Crane Install at Regina Hospital Avoids Obstacles Provides Better Crane Coverage

Acculift was contracted to provide lifting equipment, install onsite, and provide load testing for safety and to comply with government regulations.

This Free-Standing Articulating Jib Crane is installed atop the roof of the Regina General Hospital. It is used to move maintenance tools and equipment from ground level to the roof. An articulating arm was required to get the required reach while being able to double back on itself to clear the chimney as shown in the photos below.
Use our vast product knowledge to your benefit
and let us help you select the right system for your job.
We are Canada's leading supplier of high-performance lifting solutions, offering quick delivery and installation times backed by the industry's best warranty. Contact us today to arrange a consultation, (204) 837 8367 or Toll Free at 1 888 317 8880.