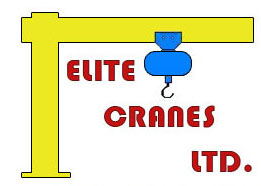 25 Mar

Acculift Acquires Elite Cranes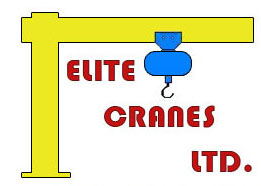 Acculift is pleased to announce that we have acquired Elite Cranes of Winnipeg, MB.
Elite Cranes was founded by Marin Bolkovic in 1998 and quickly established itself in the Winnipeg market as a reliable Crane Service company. With a reputation for experienced customer service and a genuine commitment to the quality of work it delivered to customers, Elite has developed a strong relationship with many of Winnipeg's manufacturing companies over the years.
This investment will build on our Overhead Crane service capabilities to our existing and new customers in Manitoba and Saskatchewan. The acquisition of this experienced crane service company fits into a strategy of growth by Acculift.
Acculift has positioned itself as the provider of choice for all overhead crane service, sales, and inspections in Manitoba and Saskatchewan.
Our acquisition of Elite Cranes complements our current capabilities so we can provide broader services to manufacturing companies. This investment represents an important strategic opportunity to service additional equipment, expand our current customer base, and to bring very experienced crane service people onto our team. Most importantly, this acquisition adds to our capacity to provide timely service to our customers.

Steve Logan, General Manager
Learn more about our Services
Contact us Toll Free: 1 888 317 8880
Use our vast product knowledge to your benefit
and let us help you select the right system for your job.
We are Canada's leading supplier of high-performance lifting solutions, offering quick delivery and installation times backed by the industry's best warranty. Contact us today to arrange a consultation, (204) 837 8367 or Toll Free at 1 888 317 8880.
We have offices in Winnipeg, Regina, and Surrey.