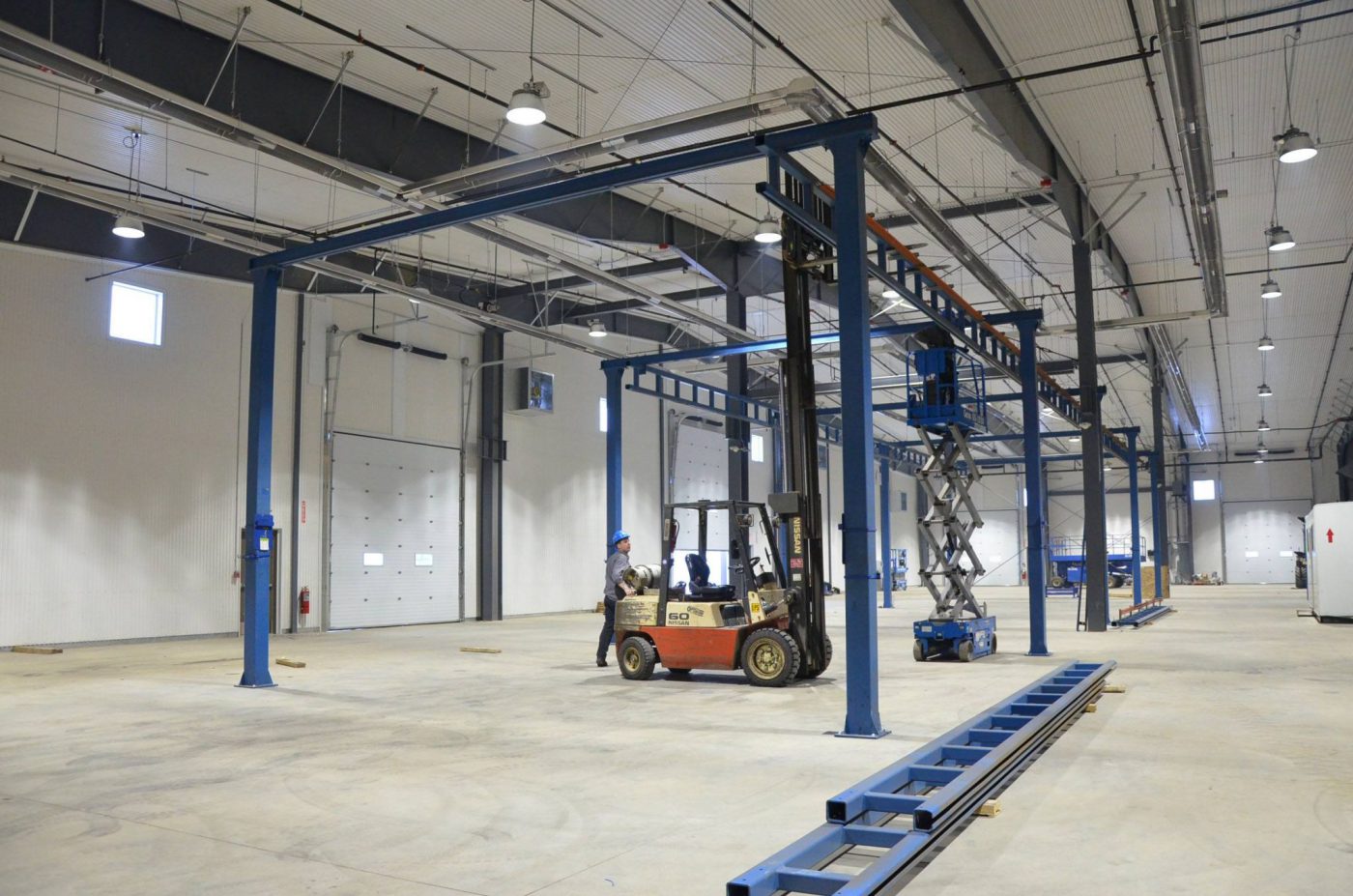 07 Feb

How to Choose an Overhead Crane Service Provider

If your crane service provider does not help your facility operate more safely, efficiently, and cost-effectively, they aren't doing its job. In today's industrial world every hour of production impacts business, it's simply not acceptable to wait for parts, undo the faulty repairs of an inexperienced technician, or halt operations only to have your annual inspection delayed or canceled. The right crane service provider adds value by finding ways to improve your operations and to control service costs with integrity and efficiency.

Whether you're choosing a provider for the first time or searching for a new partner, look for these five elements of a good lifting crane service provider:
Use These 5 Criteria to Narrow Down Your Options
1. Get Independent References
Ask your network of colleagues for a reference for a lifting crane service provider. Ask other companies who they've dealt with and who they've had the most success with. Online reputations are carefully controlled and monitored so a reference from a trusted, successful colleague is your best assurance of choosing the best people in the field.
2. Stability and Reliability
Choose a reputable company with ample resources ensures that your service provider relationship will remain stable and satisfactory for as long as you're in business. Being a multi-national firm doesn't necessarily mean stability in your territory – from constantly shifting salespeople to changing training processes, multi-nationals bring a lot of overhead to routine servicing of equipment. A reliable company has deep roots in the community, people that stay with the firm, and that want to see you succeed so the community succeeds!
2. Manufacturing Partnerships
Look for a service provider that can source OEM parts from a variety of crane manufacturers. Many crane systems have been installed over years, if not decades. It is typical for manufacturing facilities to have lifting equipment from different suppliers. Only a service provider with years of experience on varied equipment can truly provide quality service to your lifting equipment. Ask your provider if they have built up relationships with a variety of key vendors to ensure timely repairs or equipment upgrades. Quality service providers should have preferred agreements with different manufacturers to help save on shipping costs and get priority shipments.
3. Training and Expertise
Your service providers should be well trained and have the certifications for the job – ask to see them! You should be able to see proof of your service provider's expertise every time the technicians work at your facility. Evaluate the technicians. Are they respectful? Knowledgeable? Are they willing to go the extra mile to ensure safety requirements are met? Do they work to your schedule, not theirs? Do they suggest ways to modernize or improve your cranes? Hold your crane service technicians to a high standard, your employee's safety depends on it!
4. Floor to Ceiling Services
If you want the best crane service team working on your equipment, find one that can handle everything – from inspections to maintenance to replacement to modernizations to routine service. Crews that are trained for installations and perform certified inspections always have their eye out for issues and concerns and may spot problems before they become serious. Installing and inspecting equipment for years trains the service crew better than classrooms.
5. Transparency
Your service provider should be able to walk you through their process and can properly document their methodology. Their service plan should be clear and there should be no surprises when it comes to billing. Ongoing crane servicing is as much about communication to the client as it is about hands on the equipment. The service crew should document all procedures and provide that to you for your crane log book. And if you don't have a crane log they should be able to provide one to you.
Maintenance servicing of your equipment should ensure continued operation of your equipment – the service crew should be viewed as an asset, not a liability, in maintaining productivity.
Make the right choice today.
Crane service crews are about trust, improving businesses, and establishing long-term customer relationships. Make sure that you do your research to find a crew that boosts your bottom line instead of draining from it.
Use our vast product knowledge to your benefit
and let us help you select the right system for your job.
We are Canada's leading supplier of high-performance lifting solutions, offering quick delivery and installation times backed by the industry's best warranty. Contact us today to arrange a consultation, (204) 837 8367 or Toll Free at 1 888 317 8880. We have offices in Winnipeg, MB, Regina, SK, and Surrey, BC (serving all of the Greater Vancouver region and BC).