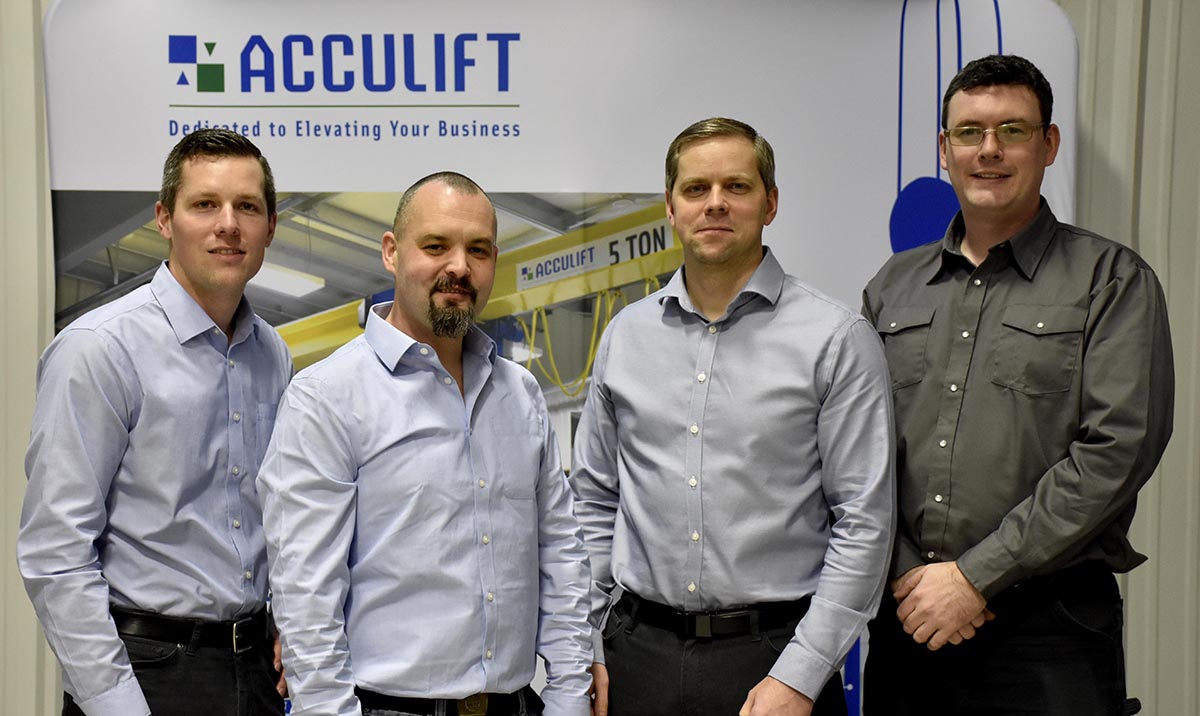 15 Jan

Acculift expands to Surrey, BC and the Lower Mainland
With a new location in Surrey, BC, Acculift is well-positioned to service Vancouver and the lower mainland.
Acculift has expanded our Canadian operations with the opening of a new location in Surrey, BC as of January 2020. "Acculift is excited to serve the BC manufacturing market, we see great opportunity and are here to help create safe and productive workplaces!" General Manager, Steve Logan
Acculift has been providing dependable service to the manufacturing industry since 1985. With our expertise in ergonomic lifting systems and overhead cranes, Acculift is dedicated to the results our clients are striving to achieve. Our team is there from initial project planning through to installation and after sales support.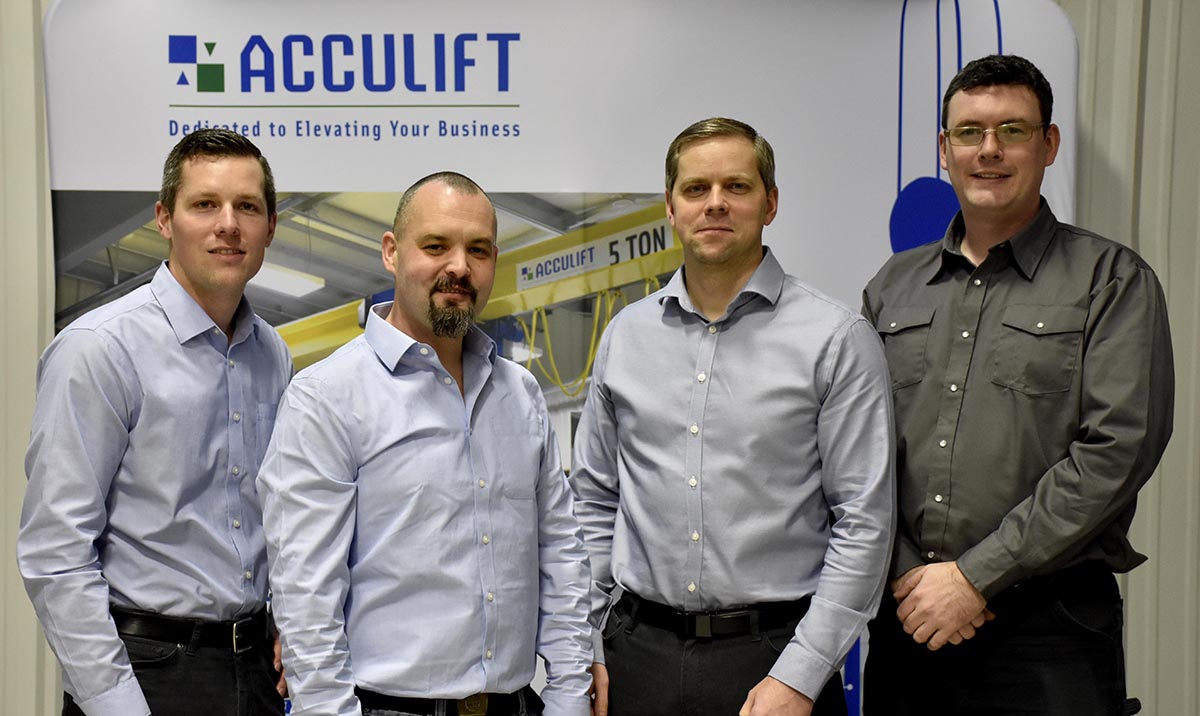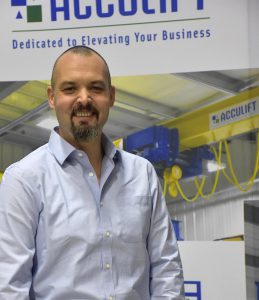 Quenten Dreger has joined the Acculift team as regional sales manager. Quenten has over 12 years' experience serving the overhead crane industry in BC and is looking forward to serving the lower mainland with the Acculift team.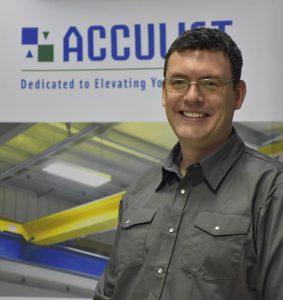 Adam Marshall joins the team as service technician, providing Acculift and our clients with a wealth of knowledge and experience in overhead crane service and maintenance.
Acculift has a sales, service, and warehouse facility at:
225-19358 96 Ave
Surrey, BC  V4N 4C1
T 778 830 0114
This location will be serving the Lower Mainland, Vancouver, Surrey, Coquitlam, Richmond, Delta, Langley, Burnaby, New Westminster, North Vancouver, and the rest of British Columbia.