Let's Move Some Metal.

Powerful, compact, safe, and reliable are the key factors of Acculift's lifting magnets. Available in manual or powered operation – our lifting magnets are the ideal solution for handling a variety of workpieces. From sheets to plate, flat or rounds, these magnets provide simple and ergonomic operation in total safety. Operating costs are near zero, efficiency and productivity are dramatically increased and return on investment is extremely quick.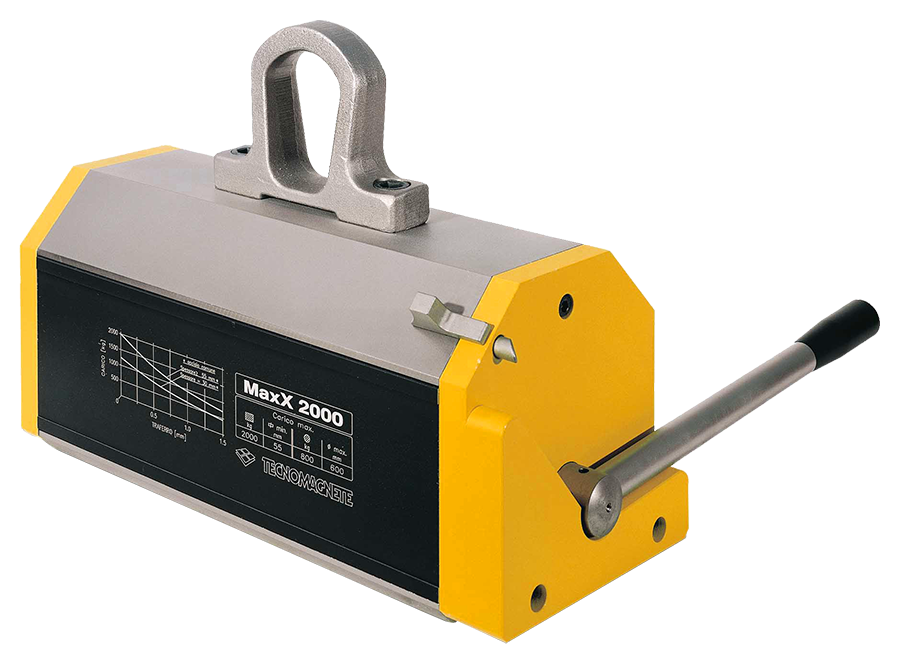 Every magnet features the functionality and durability required by even the most demanding user. Contact us today to arrange a consultation, (204) 837 8367 or Toll-Free at 1 888 317 8880.